Welcome to Plush Toy Designers and Enthusiasts!
Dear Plush Toy Designers and Enthusiasts!
Welcome to our website, where you can discuss design ideas and have access to resources regarding plush toy design. We are a community of passionate designers who are constantly inspired by each other's creativity. Whether you are a professional or just starting out, this is the place to share your knowledge and stay up-to-date with the latest trends in plush toy design. We look forward to seeing what exciting designs you come up with!
If you have any questions or suggestions, please feel free to reach out; we would love to hear from you. All of us here at Plush Toy Design are dedicated to helping you explore your creativity and create the best plush toy designs possible.
Thank you for being a part of our creative community! Let's get designing!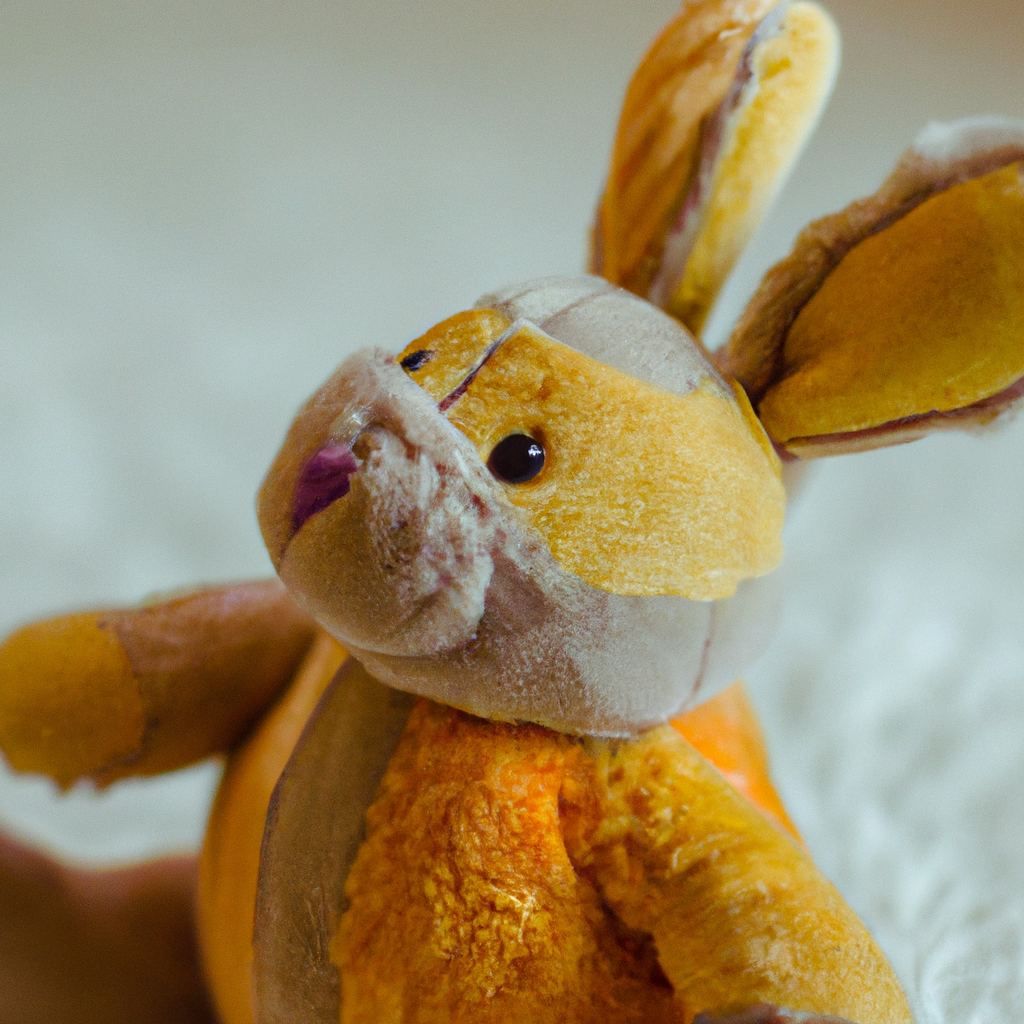 posted in Plushies